University of Southern California (Private– Non-affiliated)
Mascot: Trojans
Location: Los Angeles, CA
Enrollment: 37,000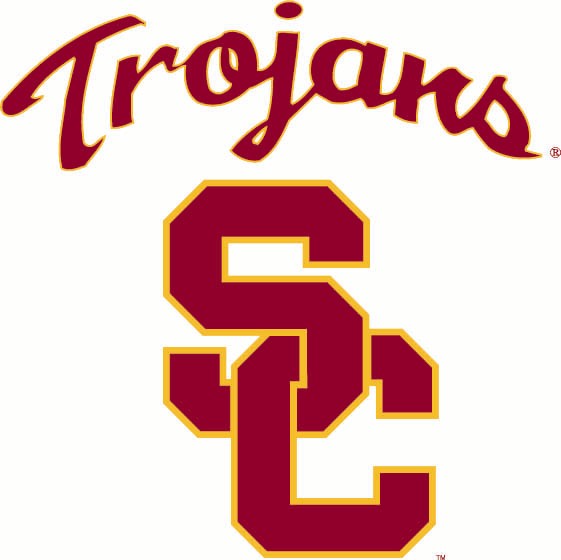 Current Record: 6-23 (1-15 in Pac-12 Conference)
RPI: 257 SOS: 82
Coach: Kevin O'Neil (3rd year)
First Thought: USC is an awful team, with not much team chemistry, no depth, not a ton of talent, and is scraping the bottom of the Pac-12 conference. They rank #341st in the country in scoring. They have one solid player in Maurice Jones. But, he can't do it all. USC with its 6-man rotation tends to stay in games in the 1st half by slowing things down and keeping them low scoring. But, in the end they inevitably end up getting exhausted and lose ground in the 2nd half and the games turn into blow outs. That is precisely what happened in Seattle earlier this year where a "closer than the score said" 11 point lead turned into a 28 point blowout late.
Best Win: 83-55 over TCU (RPI 98)
Worst Loss: 36-42 to Cal Poly (RPI 220)
Last Game: 56-52 loss at Arizona State (RPI 253)
Synopsis: This USC teams is statistically one of the worst teams in basketball. USC sites are already starting to call for O'Neill's job. Reign of Troy breaks down why he needs to go. This article points out that there are 343 D-1 teams in the NCAA and USC ranks almost near last in all major categories. This article is a few weeks old, but the story really has not changed. However, with that being said, this still can't be a team to overlook. The Huskies have the NCAA tournament on the line, as well as, the outright Pac-12 championship. A loss in this game could knock them out of both, so they absolutely positively have to take care of business tonight.
My analysis: The Trojans only have one player on the team that averages over 10 points a game. They had two but Aaron Fuller is out for the season with a shoulder injury.
The star player for USC is Maurice Jones, he can do a lot of damage but is really one of the only players on the team that can. He averages 14.2 points, 3.4 assists, 2.3 rebounds, and 1.7 steals a game out of the point guard position. He is leading the team in three pointers made, free throws made, and minutes per game.
Alexis Moore should start at the guard position but is shooting terrible this season at 29% from the field. He also has attempted 78 three pointers but only has made 21.
Greg Allen has the potential to do some damage and seems to be doing better in the last few games he has played in but on the season he still only averaging 4 points a game.
While I think most of them expect the Huskies win going away, they have had far too many close games against weak opponents to really expect that. I see UW struggling to hit shots early, but having enough depth and talent to overcome it in the end to win another lackluster game.
My Prediction: UW 63 USC 56
Tags: Game Day Preview Huskies USC UW